Welcome to the Facebook Dragon City Wiki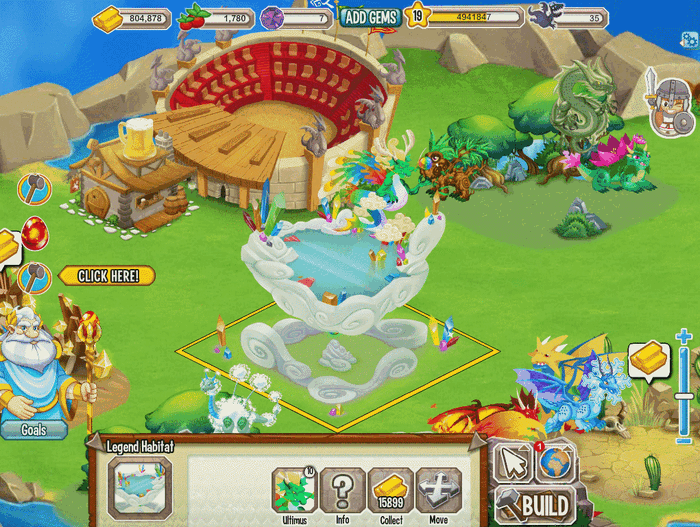 Become the ultimate Dragon Master! Build your own city and fill it with dragons! Train your cute babies and evolve them into impressive beasts that will defend you in battle!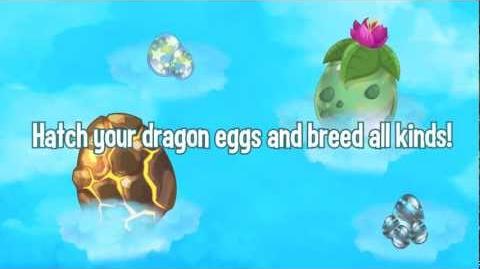 <Discussions />
Ad blocker interference detected!
Wikia is a free-to-use site that makes money from advertising. We have a modified experience for viewers using ad blockers

Wikia is not accessible if you've made further modifications. Remove the custom ad blocker rule(s) and the page will load as expected.